Date Ideas for Orlando [Pilot Post]
So, you're planning a date in Orlando, huh?
Let's be real, dating in this tourist trap can be a bit of a rollercoaster ride.
Orlando Eye
For example, if you're feeling brave, why not take a ride on the Orlando Eye? It's like a Ferris wheel, but bigger and fancier. And if you're lucky, you might even get stuck at the top for a few hours!
Talk about a romantic moment, right? 😉
Tree Stuff
Or, if you're in the mood for a real adrenaline rush, head over to the Orlando Tree Trek Adventure Park. It's like an obstacle course, but with more screaming and less dignity.
But hey, at least you and your date will have something to bond over...like the fact that you both fell off the zip line. 😬
More Greenery (No Medical License Needed)
If you're looking for something a bit more relaxing, why not stroll through the Harry P. Leu Gardens?
It's like a fairy tale, but with more mosquitos and less happily ever after. Just don't forget the bug spray, unless you're into that whole "itchy and uncomfortable" vibe. 🌳
Dear Diet, wya?
And of course, we can't forget about food. The Melting Pot is a great spot for a date, if you don't mind looking like you're auditioning for a cheesy infomercial.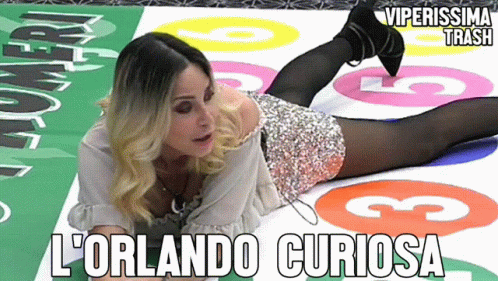 "But wait, there's more! You can dip anything in cheese and chocolate! Even your shoes!" 🤪
If you're feeling a bit more sophisticated, Ravenous Pig is the perfect spot for you. The farm-to-table experience is great if you're into paying extra for the privilege of knowing where your food came from. "Mmm, this salad is delicious. I can really taste the dirt!" 😝
Let's Get Cultural
And last but not least, the Dr. Phillips Center for the Performing Arts is a wonderful place to catch a show.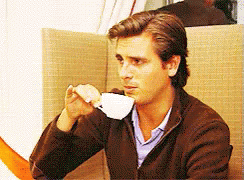 Just make sure you don't fall asleep during the performance, or else you'll end up snoring louder than the actors. "Wow, what a great show...zzz..." 😴
So there you have it, folks.
Some Orlando date ideas to make your heart race...or maybe just your palms sweaty. Either way, have fun, stay safe.